See What Others Have to say about the book
The title and cover art would have encouraged me to buy the book. The storyline is well done and leads perfectly to the final chapter. Each chapter is stand-alone and elegantly tells an essential truth that a young person should learn. These truths build on each other. Each story is well-written and entertaining to read. I liked each story and was taken aback by the last chapter (wow). In the end, the author explains his plan for the book and how each chapter builds on the story. He did an excellent job and the book is fantastic.
Geraldine J. Clouston – President and CEO of indieBRAG, LLC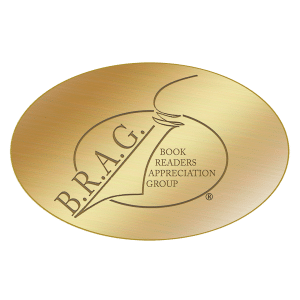 Mentors and Tormentors is an outstanding story that teaches the importance of self-respect; it is detailed and insightful. Tim Jones, a family physician, offers us the most beautiful and efficient way to learn about gratitude, racism, con men, the roots of all manipulation and when to say no, how to face bullies, and emotional fatigue. I particularly enjoyed the parts where Jones talks about the three Bs – beg, bargain, and bully – and how we can stand up for ourselves and each other. This instruction manual is timely for those struggling with low self-esteem, major depression, bullies, or unwanted obligations. Every lifelong lesson from this book is extraordinarily eye-opening and inspiring. Its many applicable messages will help young adults build their self-respect to live peaceful lives.
Emma Megan – Readers' Favorite

Flashback to Middle School Days!
This is a fantastic book and quite honestly intriguing. I love the fact that the author focuses on a middle school aged child and specific snippets in his life that are both positive and negative. These teen years are quite formative and this book honestly portrays some of the encounters that we all face, but only in various forms. As the author is also an ER physician, he does an excellent job at keeping things "real." As a mother of two current teens and who was long ago a teen herself, it is surreal to read some of the passages in this book. The transition between characters and situations is great. The language is easy to understand and flows very well. Some of the scenarios definitely hit home and strike a chord with myself. I would suggest all middle school students and parents read this book! It is a fantastic and realistic view of how things change but also stay the same. I personally love the touch on the mental health aspect. I look forward to more intriguing reads from this author and hopefully even some medical stories.
A Conversation Starter
I so loved the way this book was written! It's not in a self-help way or even a preach-at-you way. Instead, it's written like a fiction book. In this book, the author takes us on a journey with Wendall who faces various obstacles he has to learn from. He's navigating his life through things that are happening in everyday life. Especially those for younger people. My youngest is technically still a teenager and I found myself wishing I had read something like this when my kids were younger. It's really a good guide for parents and teenagers to talk about some of the scenarios that happen in the book. It opens up great dialog opportunities with your kids. How you would handle a bully, or as a parent how you would handle the situation? Those kinds of questions. I thought it was beautifully done and well written.
A Young Adult Book about overcoming obstacles
I enjoyed reading this book. Maybe it should be called "Wendall's Wild Adventures." It was definitely an adventure to read. I thought author Dr. Tim Jones did an excelled job at bringing out the curiosity and youthfulness of 14 year old Wendall's character. He also brought that perfect balance of fun and life lessons. Every chapter has a different adventure and a lesson learned, message received. One of my favorites is when Clyde, a father figure/boss told Wendall "We made ourselves 'lucky' by being prepared, working hard, and taking advantage of what God
gave us: dry weather." I also really liked how 'the family' came together to stop some school bullies.
I think this would be a great book to read with your own teenager. I would also recommend it to book clubs.
I rate it 5 out of 5 stars. Moreover, I disliked nothing. I loved the dialogues. Some characters talk in different accents, while others unapologetically fired expletives. I recommend it to young adults and lovers of books that share life lessons through short tales.
On the Journey to Self-Respect, is an inspiring story about a teenage boy, Wendall, and his journey to discovering the importance of self-respect and understanding of human nature. The book is full of life lessons, stories of kindness and empathy, as well as a serious look into the issue of bullying. It is a great read for all ages, full of heartwarming moments and valuable lessons.
Mentors and Tormentors sounds like a typical family life with challenges and successes. I love that the author provides solutions for depression.
Pick up your copy of Mentors and Tormentors At These Fine Retailers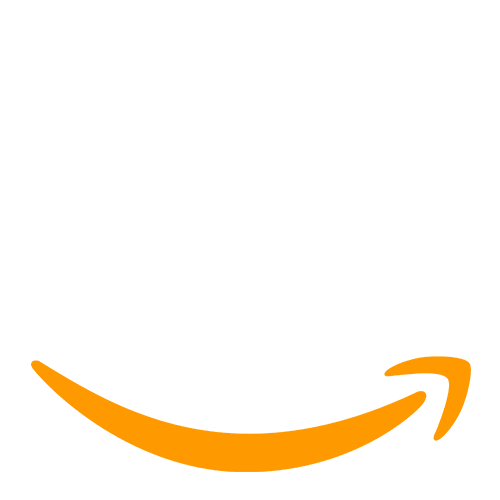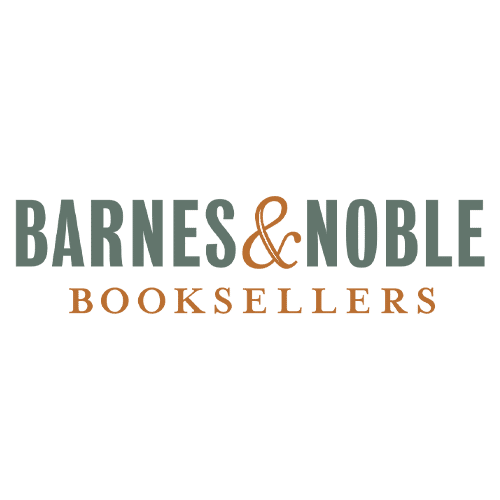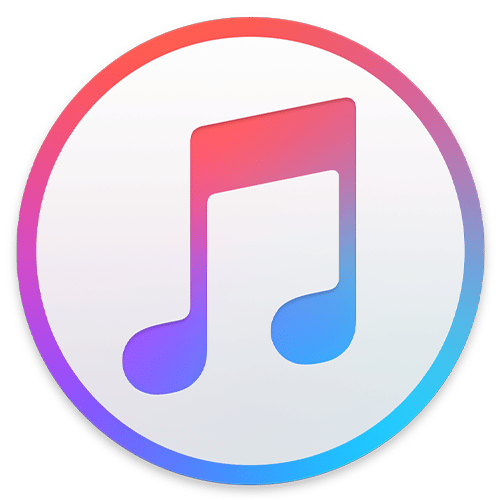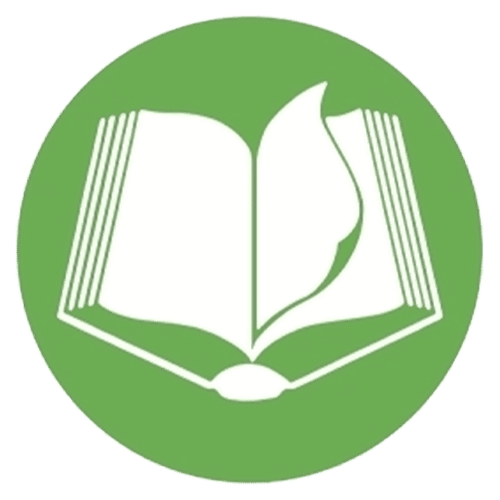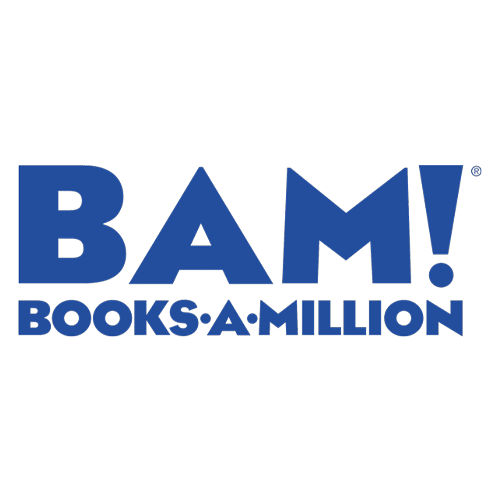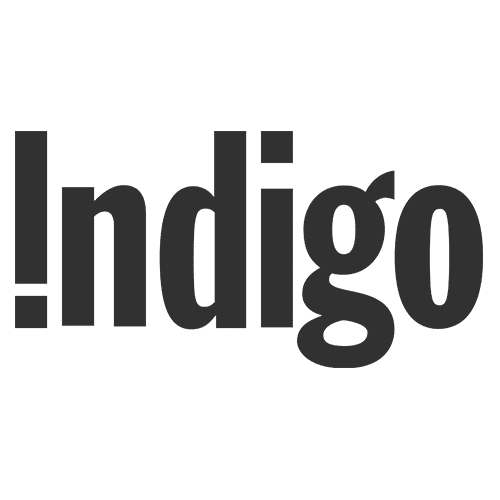 HAVE A QUESTION OR COMMENT?